This is the digital form revolution
Take control of your data. Let the tech do the hard work.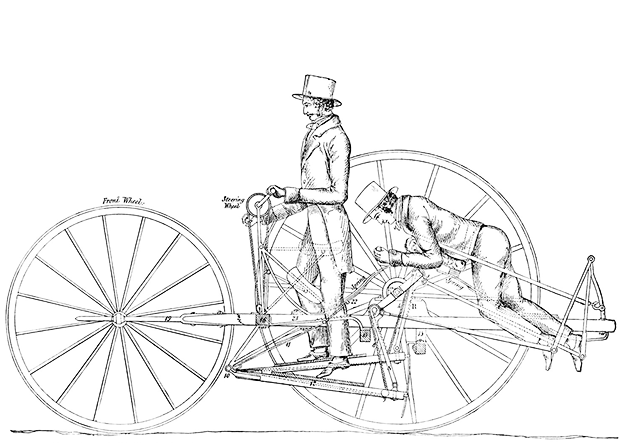 At last, digital forms that are easy to use
Your forms in your own app with your own brand.
Your own branded progressive web-app
Input data with ease on any device
The output can be just like your paper forms
All data stored in a spreadsheet for easy reference
Secure and GDPR ready
Extremely cost effective development with low maintenance costs
You drive the system with the support of your own powerful app doing all the hard work. It sounds so simple, and it is.
Imagine your own app with all your staff able to input directly to a central system. Everyone who needs the form emailed to them receives a copy. Every piece of collected data is stored for instant retrieval. Designed to meet with GDPR, no data is stored on the device and you can back-up at any time.
Every application is developed by hand using a specialised framework to enable rapid deployment and minimal cost. This ensures you get your own app at a price that will be virtually impossible to beat.
An SD1 form bridges the gap between usable and functional data input on any device, and industry recognised output in a digital format.
Previous attempts to make forms digital have focused on data input directly to a digitised version of the printed form. This has always proven cumbersome and often more time consuming than traditional pen and paper.
The leap forward was to make the form work for the operator, in an easy, simple and intuitive manner, with the minimum of effort, while still producing an output format that we are all used to seeing.
I have designed, developed and built the infrastructure to suit almost any requirements in any market. Each form is designed specifically to meet individual needs.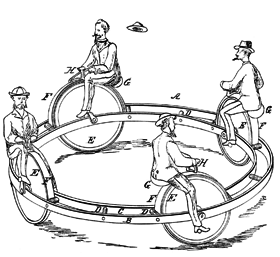 Input data on any device
The form input is designed to be simple and intuitive. The system works on all modern browsers and devices, desktop, laptop, tablet and smartphone. So you can use it anywhere on anything. All you need is a data signal or WiFi to send the form when complete.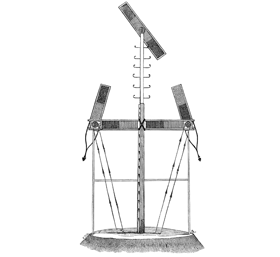 Email sent to dedicated recipients
A formatted email is sent to your chosen recipients with all or selected, details from the form instantly. Email forms can be formatted to resemble your current industry approved paper forms.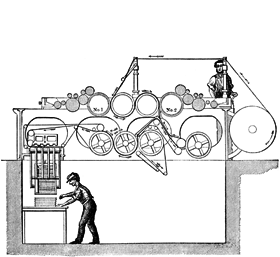 Data stored for easy retrieval
All of your form data is saved in a spreadsheet, which you can view in your app and instantly search and filter for pertinent data. You can also download as a Spreadsheet or CSV file. You can see an example of this here.
Amazing benefits
Save time: Replace your paper data collection process and dramatically improve productivity
Improve quality: Improve accountability: a complete audit trail.
Improve cash flow: Speed up your service delivery and cut days off your billing cycle.
Streamline your data processing. Improve workflow and business processes.
Save money: remove paper and print management costs altogether.
Eliminate re-keying data, scanning and filing.
Help the environment: eliminate paper, carbon, toner, ink. Be green.
Impress your customers: they'll love this approach.
Meet GDPR requirements / best practice
Rapid deployment. A typical implementation takes hours, not weeks or even months. All the benefits of a web-app without the often prohibitive upfront costs.
Outstanding features
Get your own app
Convert your existing forms. Or, design fresh.
Easy, simple and intuitive to use. Logical, simple workflow. Saving precious time and improving accuracy.
Automate common input fields and Reduce repetitive field completion.
No unnecessary data on the screen.
No manual data re-entry/data keying.
No data held on the device – all data sent by email and stored for the administrator for easy download as a CSV, Excel or ODS spreadsheet
Works on all devices (desktop, laptop, tablet and smartphone) with an internet connection.
Completely customisable to suit most requirements.
Secure, managed and regularly updated.
Two levels of access: Manager (access to all forms and their data) and Staff (access to forms only)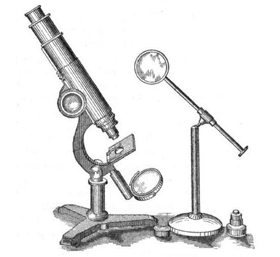 How is your data stored for retrieval?
This sample data set shows how all form data is stored. You can filter and search your data for instant results. A data export facility is available to export the data in to Microsoft Office Excel, Open Office spreadsheet or CSV.
This screen contains a datatable which will be best viewed on a larger screen